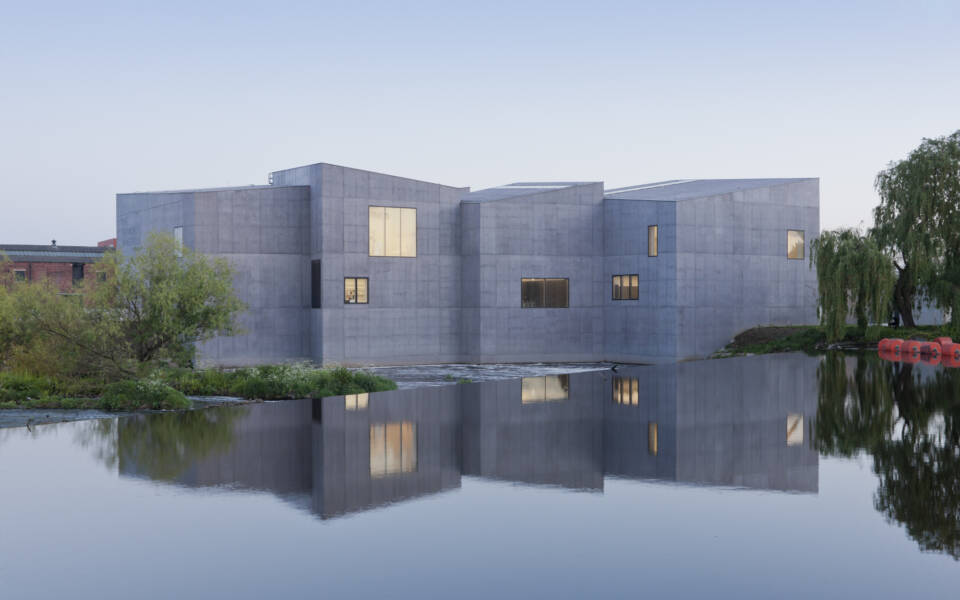 Website survey - February/March 2023
10 Feb 2023
Our website is for you and our aim is that any developments made do nothing but positively enhance your experience. We are currently undertaking a review of the website and would welcome your feedback.
This survey should take no longer than five minutes to complete and is completely anonymous. Your answers will be sent directly to, and stored by, our marketing team. The questions below have been set so that the feedback you provide ensures any changes and improvements we might make are the ones you need.
Thank you in advance for taking part - we look forward to hearing your thoughts.
Closing date: Monday 13 March
Website survey - February 2023
Thank you for taking the time to complete our survey.
Your answers will help us improve your experience with us online. If you would you like to take part in any further research/chats about our website in the future or have anything else you wish to add, please email us at marketing@hepworthwakefield.org