Viviane Sassen (b. 1972) is a Dutch artist living in Amsterdam.
Sassen lived in Kenya as a child and often works in Africa. She is a photographer who works in both the fashion and fine art worlds.
She first studied fashion at Arnhem, but soon turned to photography and completed a Masters degree in fine art. She has been widely published and exhibited all over the world, including a solo exhibition in 2017 at the Museum of Contemporary Photography, Chicago.
She was nominated for the Deutsche Borse Prize in 2015 and awarded an Honorary Fellowship by The Royal Photographic Society in the same year, and won the Prix de Rome (2007), The Netherlands. She has created fashion campaigns for Miu Miu, Stella McCartney, and Louis Vuitton, among others.
Her 2018 presentation at The Hepworth Wakefield will be her first major UK exhibition focusing on her fine art photography from the past decade.
"The curatorial and architectural context of The Hepworth Wakefield promises to offer a different visual perspective for my work. Looking at my own images with new eyes is something I find truly exciting." – Viviane Sassen.
Shop
£350, edition of 50. Each print is signed and numbered.
This work has been generously produced by Viviane Sassen for The Hepworth Wakefield from the original work, in archival pigment ink and collage, Three Planets, 2017, from the series Of Mud and Lotus.
Of Mud and Lotus (2017), is Sassen's most recent series. The work engages in a conversation on transformation, procreation and fecundity, all elements traditionally ascribed to the idea of the feminine.
Read More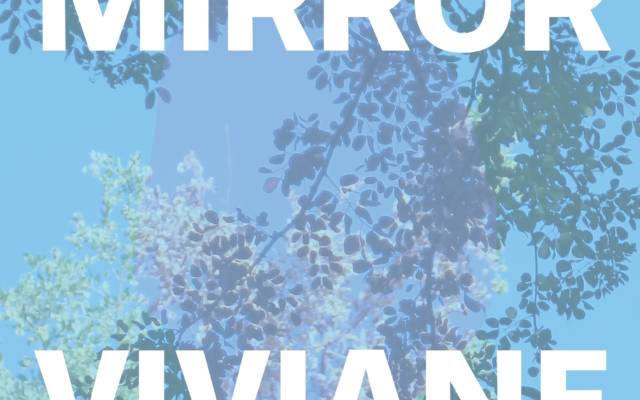 £39.99
Published on the occasion of the exhibition we are delighted to present an accompanying catalogue Viviane Sassen: Hot Mirror. This publication focuses on Sassen's fine art photography, revealing a surrealist undercurrent in her work.
Read More
Related exhibitions & events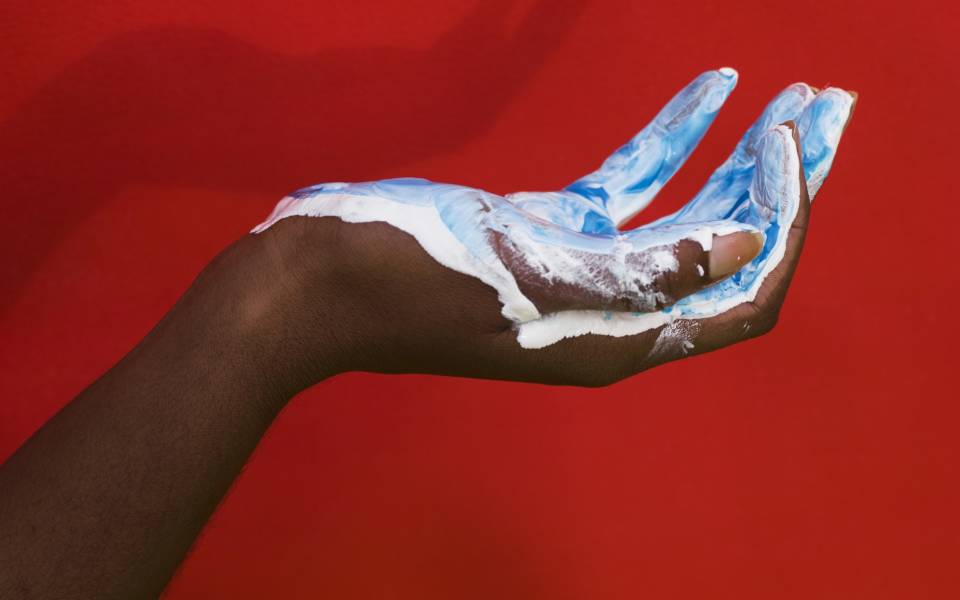 Viviane Sassen: Hot Mirror
22 Jun - 07 Oct 2018
"It is as though you have tumbled into Sassen's mind and find yourself suspended in a half-awake, half-asleep state" - AnOther Magazine

Hot Mirror presents a survey of work by internationally renowned Dutch artist and photographer Viviane Sassen.
More Info